No Matter Your Age,
Your Legal Needs Matter
Start Working With a Trusted Charlotte Family & Elder Law Attorney
Family Law, Estate Planning & Elder Law Attorney in Charlotte, North Carolina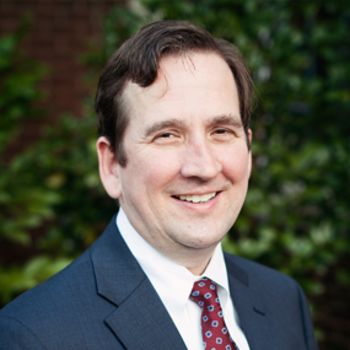 Philip Keith Gamble
Attorney at Law
Attorney Gamble understands how frightening legal dilemmas can be — especially when they involve your future and your loved ones. Since 2011, Keith has been committed to guiding clients through their challenges, with the end goal always being for them to feel a renewed sense of peace about their future. Reach out to him today to learn more about how he can help you with your divorce, custody battle, or estate administration.
Why Work With Gamble Law Firm, PLLC?
01
Passion for Families
Nothing matters more than the ones you love. Attorney Gamble will handle your legal matter with compassion and genuine concern for your family's future. Get the advocacy you deserve and reach out to Gamble Law Firm, PLLC today.
02
Dedication to Seeking Justice
From child support to probate disputes, Attorney Gamble is prepared to guide you through some of the most challenging parts of your life. No matter what, he will work hard to achieve your justice.
03
Relentless Legal Advocacy
The future of your family should be taken seriously and your case should be handled with integrity. Choose an experienced attorney who perseveres when complex issues arise. Choose Attorney Gamble.
Every Family Deserves the Best Future
Facing the legal system alone can be a daunting experience, especially when your children and family are involved. When you are struggling with a family law or estate planning matter, it is vital that you select a great attorney to be at your side, because the right lawyer can dramatically impact how your case proceeds. When it comes to cases of child custody and support, experience and compassion matter. Contact Gamble Law Firm, PLLC today to learn about your options for moving forward.
Whether your needs fall under the realm of family law, estate planning, or elder law, it's important to work with a trusted attorney who cares about your family's future. Attorney Philip Keith Gamble offers free 15-minute phone consultations for Charlotte, North Carolina, individuals and families navigating divorce, adoption, guardianship, estate litigation, property division, domestic violence, and more. Your family deserves a skilled advocate to pursue your ideal future, so give Attorney Gamble a call today.